30
Years of
Experience
Every electrical job is different, and each has its unique challenges. The collective experience of our electricians is so broad that they're equipped to handle any challenge that could possibly pop up on the job site.
Whether you have us wiring an entire shopping mall from scratch or need a repair of existing work in your home, we bring the best practices and industry knowledge with us to every job. We've worked with all the big commercial builders and are a highly sought after subcontractor for commercial jobs ranging from the huge to the boutique.
Our residential track record is just as impressive. We have literally thousands of satisfied customers whose trust we've earned with quality work and the highest levels of professionalism.
Give us a call to schedule an appointment today. You'll be glad you did.
Quick and easy Help!
Whether your making upgrades, have an emergency or just have concerns we are here! Whatever your electrical needs Contact us and we will be happy to help..
Why We Should Be Your Top Choice
Experienced and Accessible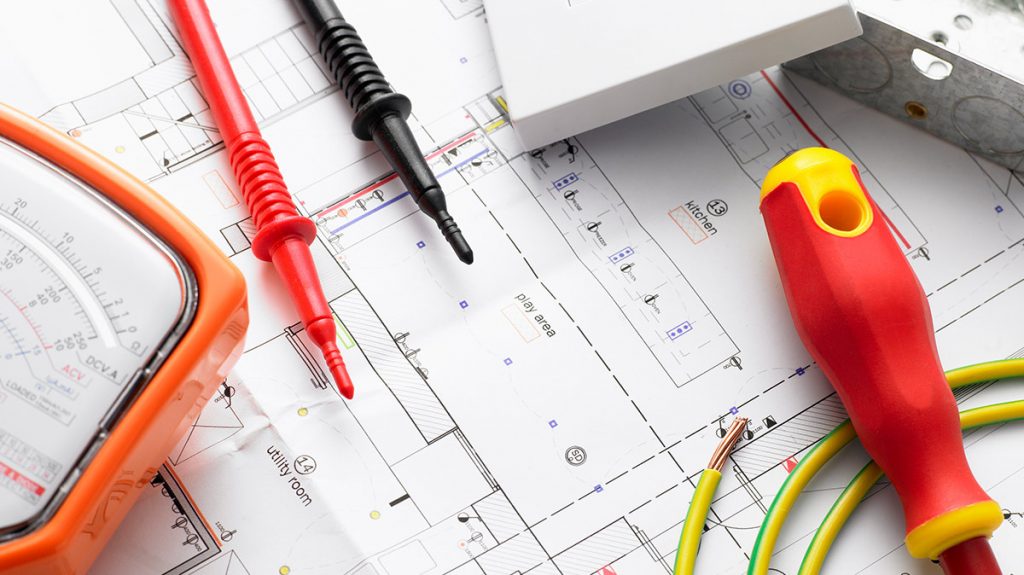 WHATEVER YOUR PROJECT, WE'VE GOT THE EXPERIENCE
Deen Electric has been in business for over 30 years, it is family owned and operated. Our commitment and dependability to our customers is what our company is built on. Since we began we have grown dramatically, we believe communication and satisfaction is key with our customers. Deen Electric has built thousands of houses over the years. We continue to serve all types of customers, big and small.
One Year Warranty.
All new installations come with one year warrenty
Estimates.
Call us or email us and we will give you a free estimate!
Experience.
Our family has over 30 years of experience
Did You Know
Customer satisfaction is our number one priority. We work hard so we can save you time and money when it comes to all your electrical needs. We have a team of electricians ready to act 24/7 in case an emergency happens. So where else will you get a 100% satisfaction guarantee?
Customer Testimonials
Jennifer (Campbell Ewald) – We have a mobile marketing exhibit. If ever in the Jersey area, and in need of a electrician, we will definitely call Deen Electric again. They were able to come just when we needed them. Their electrician even worked through a terrible, cold rain. The pricing could not be beat either. Thanks for your help Deen!
Iham Heeree Great work, saved me hundreds on electric bills now. Call them and get a free quote!
Save Green With Deen
Are you a new client in search for the most reliable and secure electrical service in the New Jersey area? then you are in the correct spot! Call us today and use the coupon below to save you even more on your electrical needs!