WHATEVER YOUR PROJECT, WE'VE GOT THE EXPERIENCE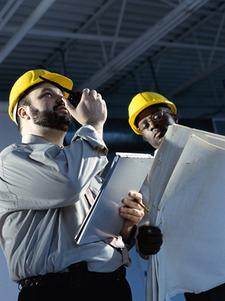 ACCURATE ESTIMATES
Our experience enables us to quickly and accurately assess your electrical needs.
OUR PORTFOLIO OF PROJECTS IS SECOND TO NONE
Every electrical job is different, and each has its unique challenges. The collective experience of our electricians is so broad that they're equipped to handle any challenge that could possibly pop up on the job site.
Whether you have us wiring an entire shopping mall from scratch or need a repair of existing work in your home, we bring the best practices and industry knowledge with us to every job. We've worked with all the big commercial builders and are a highly sought after subcontractor for commercial jobs ranging from the huge to the boutique.
Our residential track record is just as impressive. We have literally thousands of satisfied customers whose trust we've earned with quality work and the highest levels of professionalism.
Give us a call to schedule an appointment today. You'll be glad you did.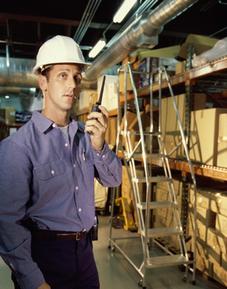 INDUSTRY-BEST QUALITY
We never cut corners on a job, and we never will.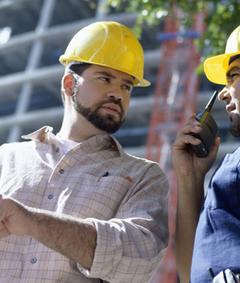 EXPERT WORK
Every electrician we dispatch has years of experience.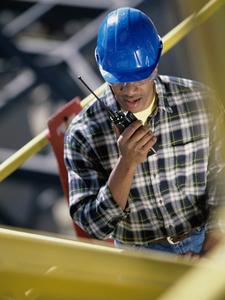 FRIENDLY ATTITUDES
Our electricians arrive on the job with a smile on their face and spring in their step.
Here is a list of some of the services we offer:
We guarantee all our work with a 1 year guarantee on all new installations. Be assured we will do the job right and will make sure you are satisfied.
To schedule an appointment or if you have an emergency please call us at 201-432-1141.
• Electrical Problems/Troubleshooting
• New fixture wiring/installation
• Appliance Hook Ups (Motors, Heaters, and more)
• Chandeliers
• Basement/Attic Roughing Finishing
• Fire Alarm
• Intercom Systems
• Security System
• Service Upgrades
• Complete rewiring of houses/buildings
• Ceiling Fans
• Fuse Box Upgrade (To Breaker Panel)
• Sub Panels Installation
• Repair Flickering Lights
• Code Corrections
• Electrical Storm Repairs
• Exhaust Fans
• Water Heater Hook Ups
• Garden/Yard Lighting
• Floor outlets/switches
• Backup generator installations
• Recess Lights
• Surge Protection
• Dimmer Switches
• Electrical Inspections (Check for any electrical hazards on all electrical devices)
• Buildings
• Schools
• Town Homes
• Warehouses
• Single Family Homes
• Multiple Family Homes
• Offices
• Clinics
• Hospitals
• Backup generator installations
• Intercom Systems
• Security System
• Service Upgrades
• Parking Lot Lighting
• Electrical Inspections (Check for any electrical hazards on all electrical devices)
We work with NJ transit and Housing Authority, we are insured and certified for minority work.