WHATEVER YOUR PROJECT, WE'VE GOT THE EXPERIENCE
Deen Electric has been in business for over 30 years, it is family owned and operated. Our commitment and dependability to our customers is what our company is built on. Since we began we have grown dramatically, we believe communication and satisfaction is key with our customers. Deen Electric has built thousands of houses over the years. We continue to serve all types of customers, big and small.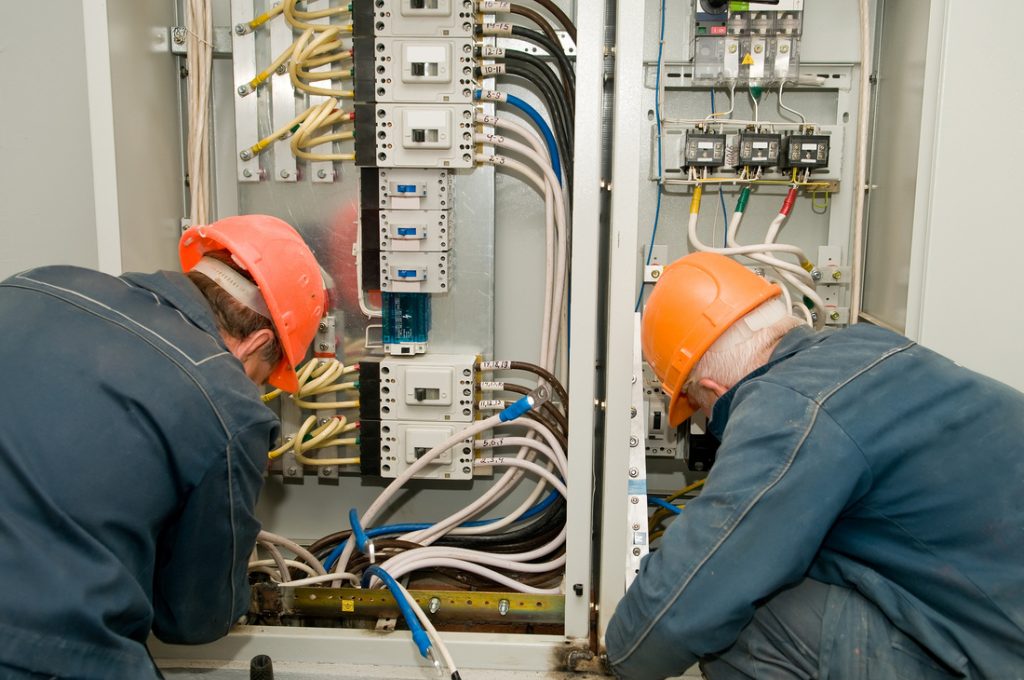 Every electrical job is different, and each has its unique challenges. The collective experience of our electricians is so broad that they're equipped to handle any challenge that could possibly pop up on the job site.
Whether you have us wiring an entire shopping mall from scratch or need a repair of existing work in your home, we bring the best practices and industry knowledge with us to every job. We've worked with all the big commercial builders and are a highly sought after subcontractor for commercial jobs ranging from the huge to the boutique.
Our residential track record is just as impressive. We have literally thousands of satisfied customers whose trust we've earned with quality work and the highest levels of professionalism.
Give us a call to schedule an appointment today. You'll be glad you did.
RPM Development Group:
RPM Development division has acquired and developed properties across the State of New Jersey for three decades. Team members manage deals through all steps of the process – from acquisition through approvals, design, financing, construction, and lease-up to ensure continuity and that all benchmarks are achieved.